Did you know that the largest billiard hall in the world was built in Detroit during the 1920s? This hall featured an incredible 103 pool tables, in addition to other upscale additions such as cigar stands, bowling lanes, and 20 barber chairs.
Are you tired of spending all your evenings in bars, and want to entice your friends over for a more casual and relaxed setting? Here are several options for improving your home entertainment offerings.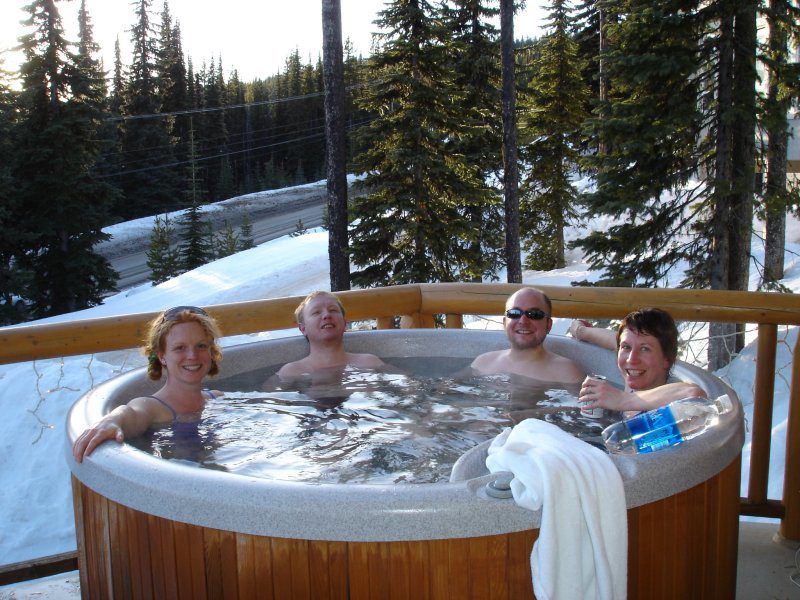 Pool Tables
Pool tables have always occupied a unique niche in society because of their universal popularity. Although they garnered a bit of a reputation in the past few decades as being a part of a gentleman's smoke club, today, they're a popular addition in many homes.
Billiard tables are great because they can be highly customized. Everything from the pocket design to the felt color can be altered to fit the look of your room and interior design. The tables themselves can be produced in a traditional or more modern style.
Tables can come in one piece or multiple pieces. To eliminate mid-table sag, it's best to go with a three-piece, easy installation table.
Other Types of Game Tables
It's easy to get your friends to come over when you have lots to offer. Air hockey tables can bring the excitement of a bar scene into your basement or living room, and it's an easier game for amateurs to handle than pool is.
Air hockey tables use either a cushion of air or very slick plastic for the playing surface, which increases the play speed.
Foosball tables are great for having a game you can get multiple people involved in at the same time. An interesting note for individuals who love spinning instead of kicking the ball: most competitions consider this move illegal.
Invest in Hot Tubs for Sale
Out of anything we've listed, "hot tubs" are probably the two words that are most likely to get people eager to visit your home.
Maintenance is easier than it used to be. Most hot tubs now have a control panel that helps users make sure their water is clean without much additional work.
They're probably cheaper than you think. According to the Harrison Group, most people believe hot tubs are more expensive than they really are. Prospective buyers estimate monthly upkeep to be $90, while actual owners say it's $68.
Final Words
By incorporating pool tables, game tables, and hot tubs into your home, you can create a fun and inviting atmosphere for your guests. Whether it's friendly competition or ultimate relaxation, these additions will surely leave a lasting impression.
So, say goodbye to boring nights out and welcome memorable gatherings at your own place!