Preparing For Your Purchase
Now that you know a bit about the world of hot tubs, let's take you through the process of going to buy one. There will be some key questions to ask yourself, but we hope to empower you with the answers to make the process as seamless, transparent and enjoyable as possible.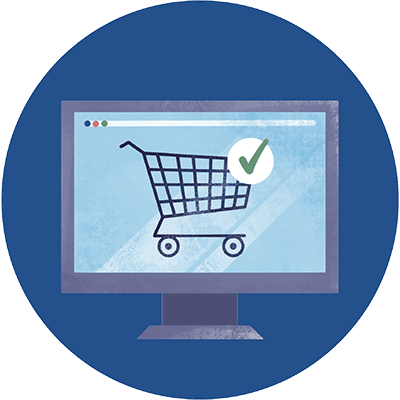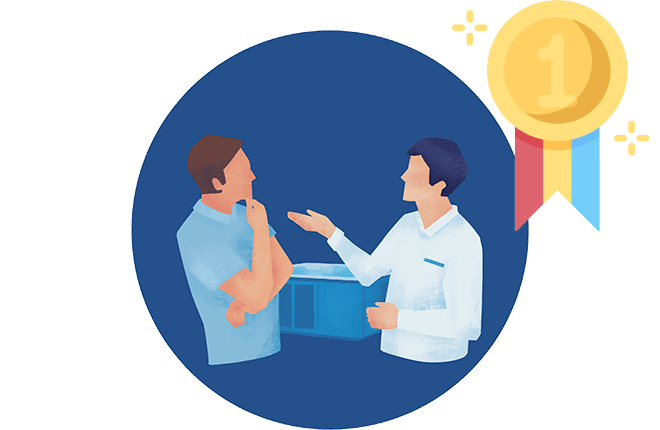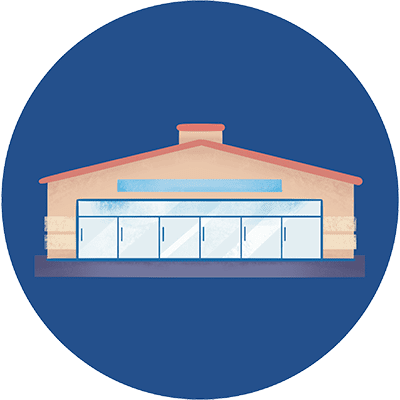 What factors into the pricing?
The larger the tub the more expensive it is.
Features such as lighting, massage jets, and hot tub controls all contribute to the price when included with the tub.
Accessories such as cover lifters, steps, and entertainment systems can drive up the price.
Ensure that all the parts of your hot tub (filters, heaters, pumps, jets) are made by reputable companies that are known for quality.
What your tub is made from (acrylic, stainless steel, fiberglass, etc.) will affect the price. Get a quality construction that will last as long as your tub does.
Delivery and setup fees associated with your hot tub can drive the price up depending on your dealer and the distance you live from them.
After buying your hot tub there will be costs that accrue regularly overtime, costs that you will need to be aware of before buying your spa so you can save some money while helping to save the planet.
The larger the tub the more expensive it is.
Features such as lighting, massage jets, and hot tub controls all contribute to the price when included with the tub.
Costs vary across dealers for the same products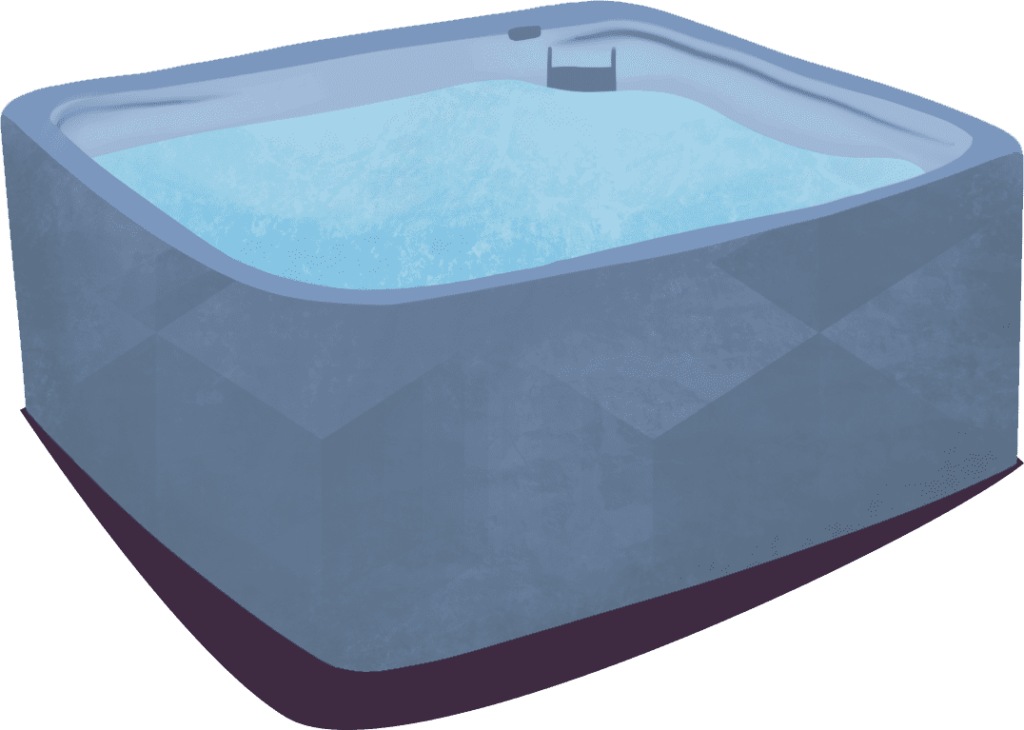 You might be wondering why the hot tub you want has so many different price tags depending on where you buy it or who you buy it from. Why is that? We'll tell you.
Attention to energy efficiency is going to cost you some extra pennies in the short term although in the long term the perks include saving you money on your electric bill.
Preparing for your installation
Before you take your hot tub home, make sure you know how it will get there and if your home is prepared to handle this much luxury. Here are some questions that will be useful to you and the installation crew so that you can get to enjoying your hot tub sooner!
Questions to Ask Yourself
Receiving Your Hot Tub - First Steps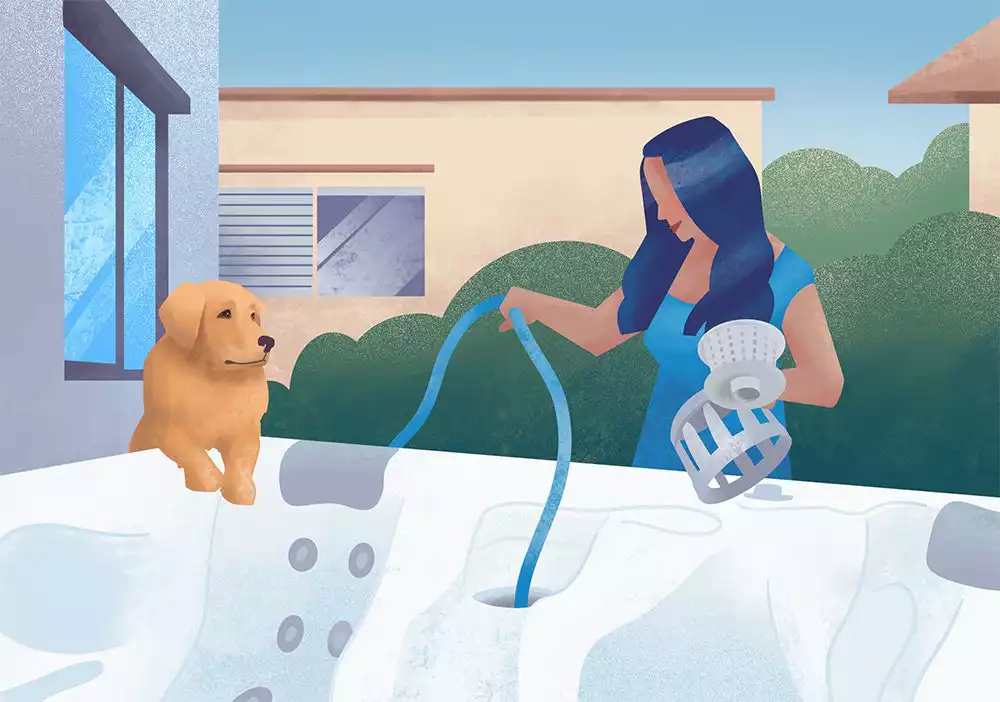 1. Fill your spa with water
Know the water capacity of your tub. The information will be in your manual. Fill the tub through the filter with a common garden hose up until a few inches above the jets or 2 finger lengths below the neckline. Plug your tub in and let your spa heat up. This should take a few hours.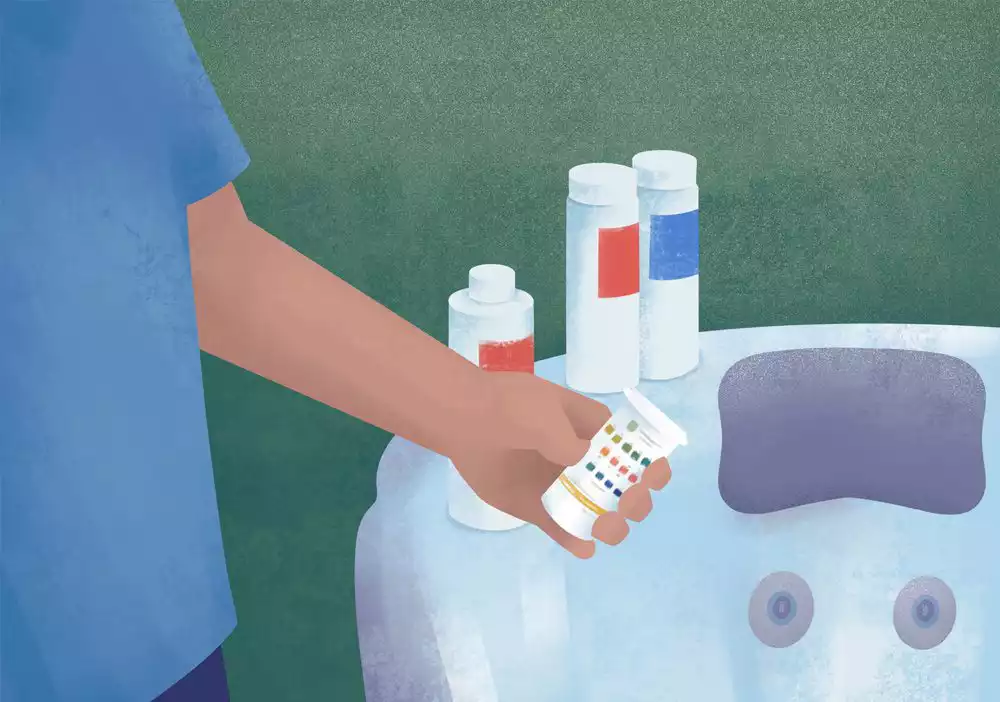 It is crucial for a long-lasting tub that water balancing is top of mind. This means that you are going to balance the PH, Alkaline, & Calcium of the water. All the chemicals needed will be found in your startup kit. After filling your tub, then take your test strip and dip it in the water. 
Alkalinity – Always start with balancing total alkalinity before water hardness (calcium). Alkalinity should read between 80 and 120 ppm on your test strip. If you have a low TA, you need to add a product found in your starter kit called TA Increase or TA Up. Only proceed to pH when Total Alkalinity is between 80 and 120 ppm. 
pH is important for maintaining clean, clear water that doesn't attack surfaces or irritate skin. When you use the Frog@ease test strip to test your pH levels, they should be in the range between 7.2-7.8. Readings above or below those suggested markers could cause corrosion or foaming.  To adjust pH or Alkalinity use a booster or pH UP/DOWN. 
Water Hardness (Calcium Level) – The hardness of hot tub water depends on how much calcium is present. Too much calcium means your water hardness is too high resulting in cloudiness, foaming, scale buildup, and can lead to corotated plumbing. Calcium levels should be kept between 150-300 ppm 
Always wait a minimum of 30 minutes before checking the levels again.
When Total Alkalinity is 80-120 ppm, pH IS 7.2– 7.8 and Water Hardness is 150-300ppm YOUR water is balanced!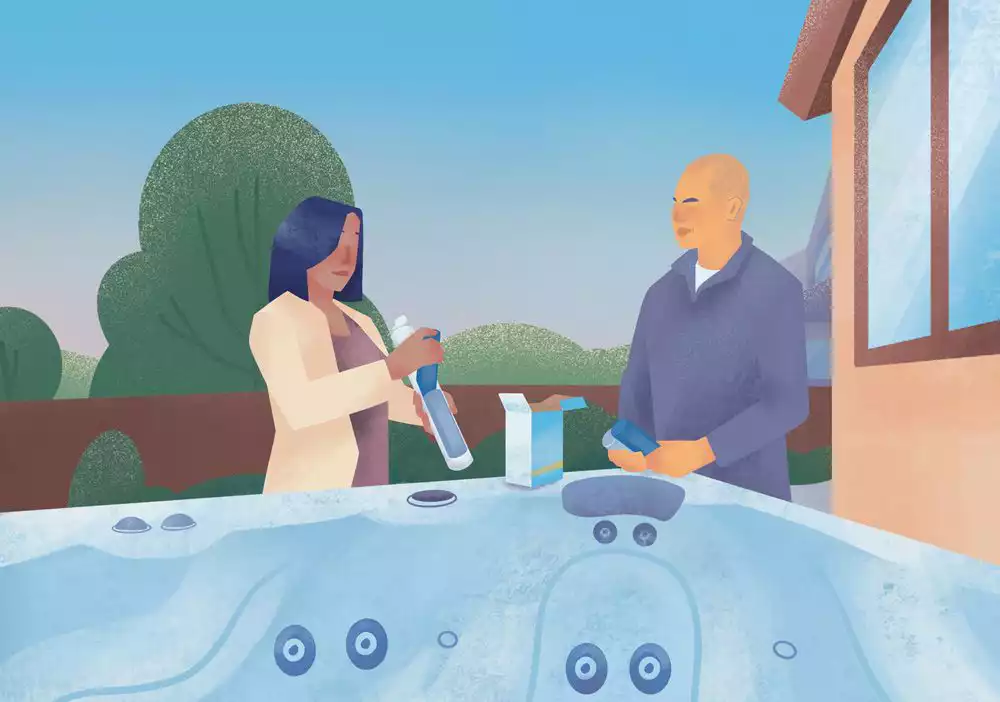 After Balancing your water, you will add your chlorine and mineral cartridges to your spa. Each cartridge has a different level that should be set before adding. This is based on the size of your spa. Please speak with a professional or refer to your manual to set the levels properly. 
Making the sanitization process one step almost guarantees that you can't get it wrong if you've balanced your water correctly. Do the right thing and make your life easier when you use Frog@ease sanatizer. If you are going with a traditional method of sanitizing, do not combine chlorine with a bromine shock system.  
Always balance your spa before sanitizing it. Adding sanitizer before the pH is balanced might dull the effects of the sanitizer). 
Use a Chlorine or Bromine sanitizing system or go the easy route with the one-step FROG@ease system.