THE POWER OF HYDROTHERAPY
How Hot Tub Therapy Works
Did you know that relaxing in a hot tub regularly can help to improve your health? You can experience a range of health benefits through a water-based therapeutic technique known as hydrotherapy. The combination of heat, massage and buoyancy helps your body relax and heal by creating a seamlessly weightless environment, improving your circulation, and releasing physical tension throughout the body.
By soaking in a hot tub for as little as 15 minutes a day, you can experience all the healing power that hydrotherapy has to offer. From pain relief and improved mobility, to less stress, better sleep patterns, and more, find out how hydrotherapy can help to change your life.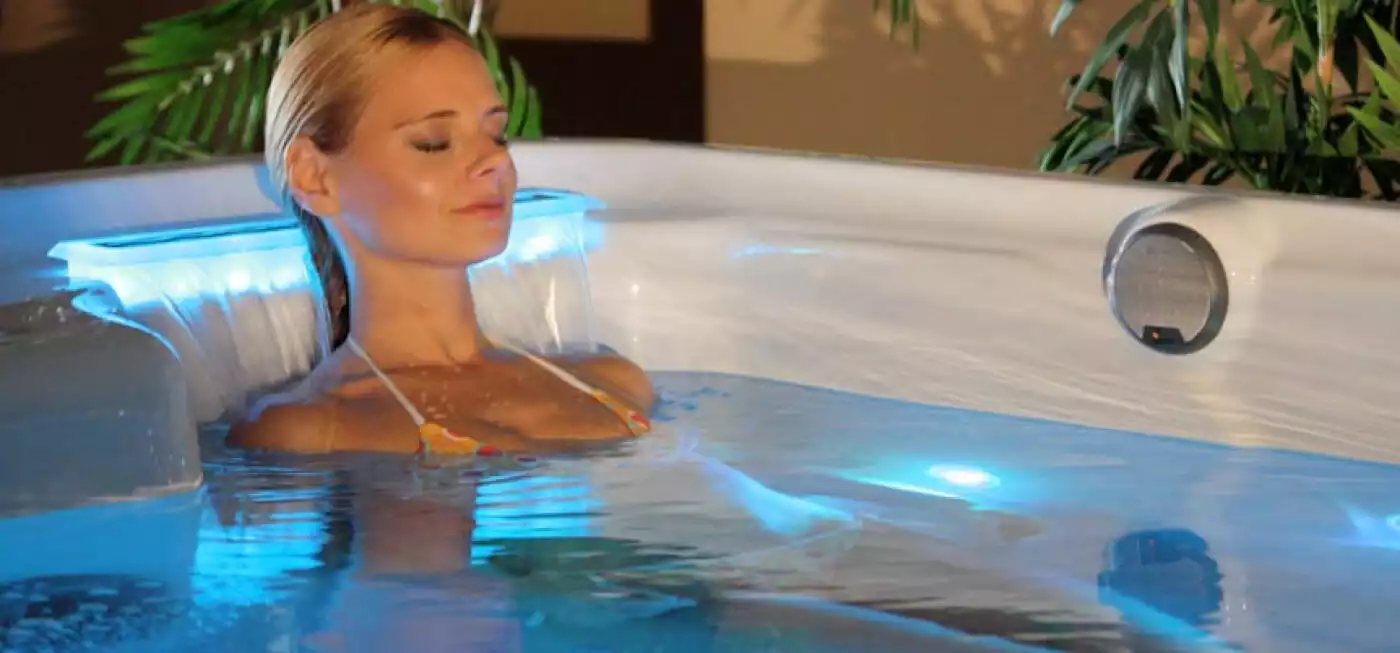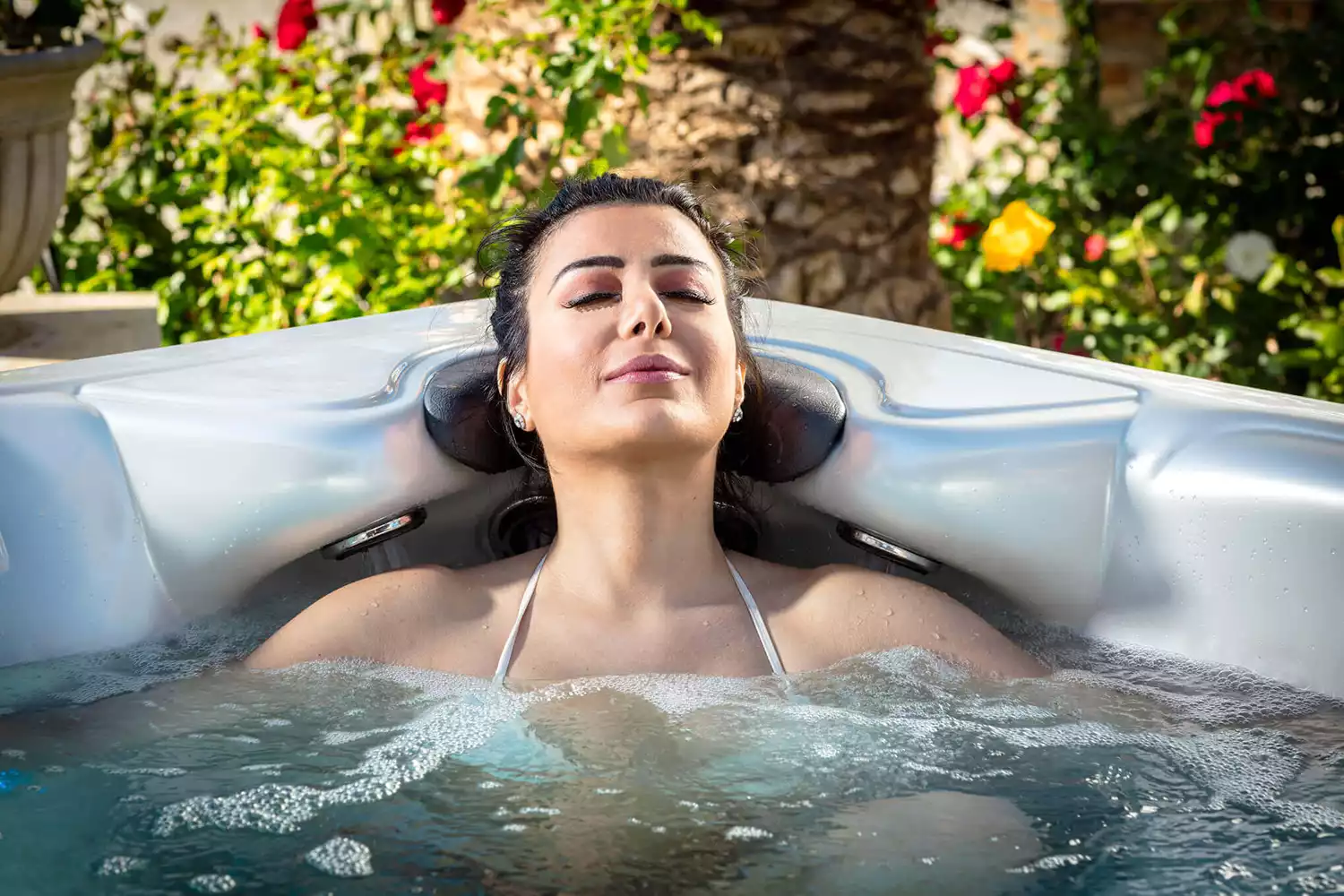 Take it from us, hot tubs are about so much more than just hot water. With the right infusion of features, design and technology, your hot tub can deliver a healing hydrotherapy experience that is truly like no other.
Artesian Spas and Clearwater Spas have specifically directed jets of water that can benefit every part of the body, including the skeletal, respiratory, circulatory, neuromuscular and digestive systems.
Restful Sleep
What better way to wind down and prepare your body for a full night of rest, than with a soothing soak in the hot tub? This healing environment can help you to achieve a better quality of sleep, where you can not only fall asleep faster, but also stay asleep for longer.
Stress Relief
The jets in quality, modern hot tubs are specially placed to massage major pressure points for the ultimate in massage therapy. Let the powerful massage soothe your aching muscles and ultimately help relieve your stress.
Arthritic Relief
The regular use of a hot tub can aid with the treatment for both arthritis and fibromyalgia. The heated water can lead to better blood flow, while the buoyancy can relieve the strain of gravity on your body.
Type 2 Diabetes
Studies have shown that those with Type 2 Diabetes experienced a significant decrease in blood sugar levels and improved sleep after spending 30 minutes a day in a spa. For those who live with diabetes, a spa can be the way to a more enjoyable life.
Who Can Benefit From Hydrotherapy?
While hydrotherapy is commonly used for the luxurious and relaxing experience that it creates, it can also lead to healing and relief for many who have certain health conditions. In fact, many hot tub owners purchase their hot tub with symptom management and whole-body relaxation in mind.
Those with the following may benefit from hydrotherapy, under direction from a physician:
Improving Your Health with Spa Hydrotherapy
Could your health and wellness stand to benefit from the healing power of hydrotherapy? Relaxing in a hot tub for as little as 15-20 minutes several times a week, if not every day, can help to relax your muscles, boost your circulation and ease the stress that is both physical and emotional. These healing effects can lead you toward better health and wellness.
Disclaimer: Consult a physician to ensure your best health before using a hot tub to improve or treat an existing health condition or injury.
Our team of home and backyard leisure specialists are here to help you make your house a home. Learn more about our hot tubs, swim spas and saunas today!